Disaster recovery is the process by which an organisation anticipates and addresses technology related disasters. IT systems in any company can go down unexpectedly due to unforeseen circumstances, such as power outages, natural events, or security issues. Disaster recovery includes a company's procedures and policies to recover at speed from such events.
An IT system can go down for many reasons. This disrupts business operations, cause customer service problems, and result in revenue loss. A disaster recovery plan helps organisations respond promptly to disruptive events and provides key benefits.
DRaaS (Disaster Recovery as a Service) is scalable to grow (or shrink) in line with business needs and failover testing is simplified, ensuring back-up systems are not only in place but proven.
DRaaS gives clients the assurance that their businesses will be able to function no matter what.
What are the differences between RTO and RPO?
These are the most commonly used words when talking about Disaster Recovery. In simple terms RTO (Recovery Time Objective) is defined as the time it takes for an organisation's IT infrastructure to come back online and be fully functional after a disaster. RPO (Recovery Point Objective) reflects the business lost from the time of the event up to the full recovery of the IT infrastructure.

Why should you invest in a Disaster Recovery plan?
To Avoid Impact on Revenue ― Businesses increasingly depend on IT infrastructure. Any interruption in availability can lead to direct or indirect revenue loss.
Customer Satisfaction — Re-acquiring customers and building trust with them post a disaster is very difficult – its far easier to and cheaper to invest in a Disaster Recovery plan.
Reputation ― Exhibiting a well-defined DR plan helps build confidence within your industry.
Single point of failure — IT infrastructure has shown great improvement in terms of resiliency but eventually all kit fails! Having a DR plan helps when those unforeseen circumstances happen.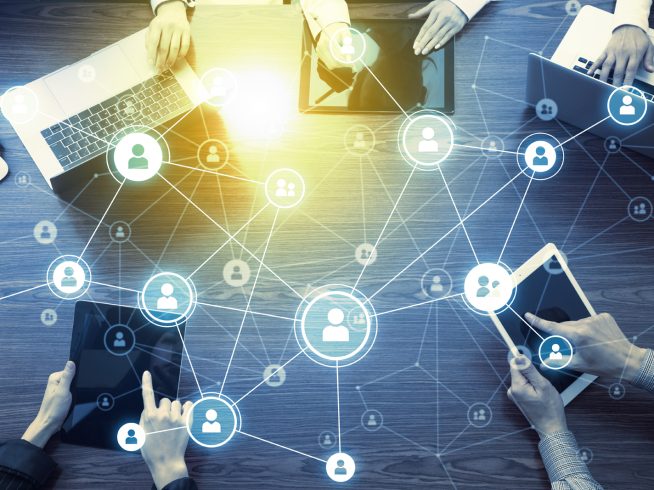 Enable your people to work and collaborate easily, in real time – wherever they are, on any device.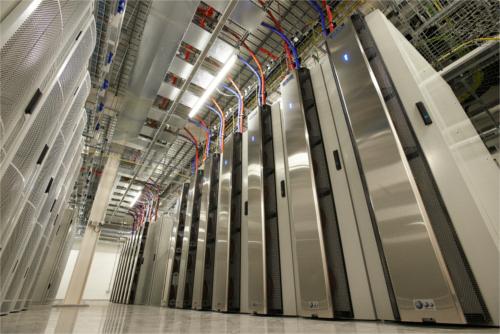 The hub of DSM's facility is its Data Centre. Water-Cooled: No planet harming refrigerants or any power hungry chillers.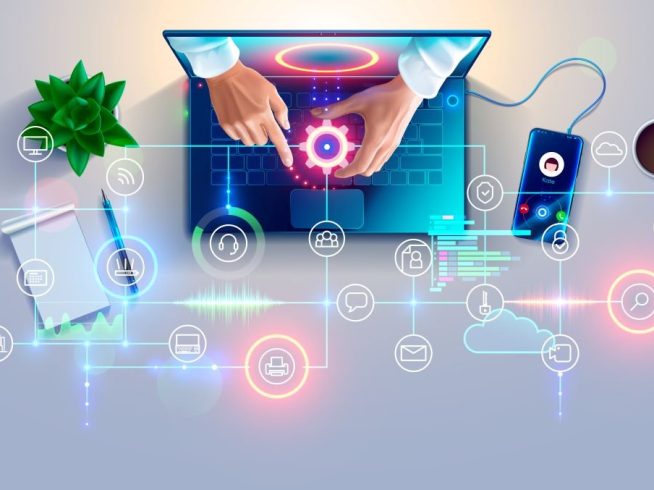 From traditional contracted or ad-hoc break/fix support to entire system evaluation.