DSM's facility resides on a 3 acre rural site, enclosed within a steel perimeter fence with IP Camera surveillance. Access is strictly controlled – entry can only be gained by authorised personnel. Three A roads provide easy access – A1M, A47, A605
The facility is not reliant on any external utility service other than connectivity.
Power is provided, primarily, by mains and backed up by dual Generator and UPS systems. All desk positions and critical equipment are powered via UPS, thus ensuring no power interruption whatsoever. Fuel supplies for the generators is stored on site and allows for 6 weeks of continuous operation at full load.
Gas: 6000 litres of LPG is stored on site for heating. This gives approx 6 weeks of continuous operation and is mainly used in winter months.
Water: DSM extracts water from a bore hole as it's primary supply. Mains water serves as a backup only. Water is also taken from the roof and stored in external container for emergency use.
Connectivity: DSM has 3 land based fibre services from two providers. Primary circuit is an active – active service with auto failover. Secondary is an active manual backup. Services are also delivered over microwave.
DSM's site incorporates an outside seating area and two lakes; the rural setting is peaceful and far away from the pollutants of city life but close enough not to be isolated; Shops, Hotels, Restaurants are a mere 15minute drive away. In summer months a 5 minute walk will take you to a local cafe and DSM often lights up a BBQ when weather permits.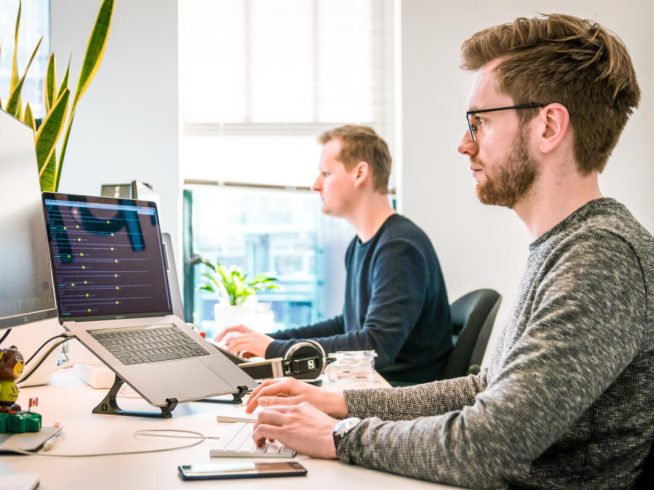 "By giving IT staff more time to focus on progression and increasing productivity, a managed IT supp...